Service
» Everything from one source « We look into the future with our customers and develop their visions into real products. Creative design aims to serve aesthetic requirement, competitive advantage, market positioning and a high degree of recognisability.
Designservice
» The way from the idea to the product «
Preparation and planning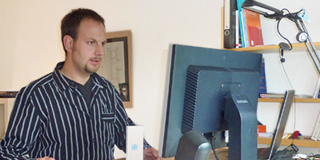 Idea and Budget
Time schedule
Quotation
Analysis and conception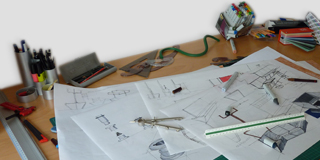 Market research
Sketches and concepts
Study of ergonomics
Detailed planning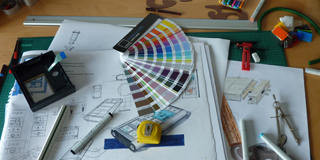 Proto models/working models
Colour and material studies
Renderings
Finalization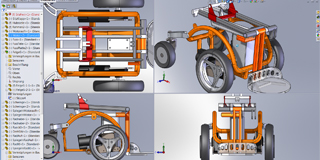 Construction, Decisions about details
Design model/prototype
Production planning
Production support
» Our know-how for your success «

We offer advice and support for your project during all stages of development – from the first idea to the finished product. Within the limits of the budget, by means of cost-efficient production methods, we accompany the process of development to a successful finish. We cultivate numerous contacts with a professional network of designers, suppliers and manufacturers. This guarantees you the best solution.